Wir haben Marty Cagan gebeten, mit uns über Product Leadership zu sprechen.
Marty schreibt: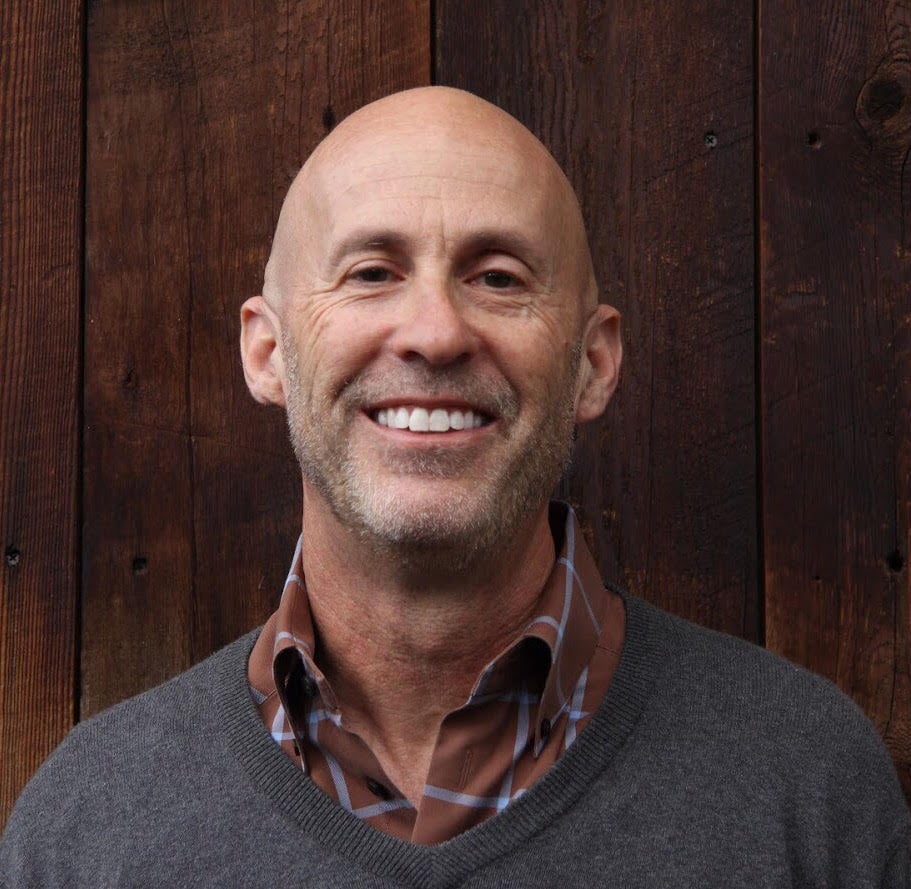 "I normally like to talk about how strong product teams work to solve hard problems in ways their customers love, yet work for their business. This is the general topic of Product Discovery, and it's the main subject of the book INSPIRED. However, I have learned that in a remarkable number of companies, while the teams may want to work this way, the company is not set up for the teams to work this way. In response, my focus has turned to the role of product leadership in providing the environment necessary for product teams to do good work. Much of my writing over the past couple of years has focused on the challenges of leadership, and the specific and critical deliverables that product leadership is responsible for. In this talk, I will spell out these responsibilities, and discuss why each is critically important, and share examples of strong product leadership from some of the best companies in our industry."
Über Marty Cagan
Before founding the Silicon Valley Product Group to pursue his interests in helping others create successful products through his writing, speaking, advising and coaching, Marty Cagan served as an executive responsible for defining and building products for some of the most successful companies in the world, including Hewlett-Packard, Netscape Communications, and eBay. During his career, he has played the roles of the modern technology product organization. Marty is also the author of INSPIRED: How To Create Tech Products Customers Love, and the new EMPOWERED: Ordinary People, Extraordinary Products. Marty continues to inspire product teams and product leaders by being invited to speak at major conferences across the globe.
Jetzt für das kostenlose Webinar registrieren:
Mittwoch 28. April – 18:00
Anmelden