The full set of Product Management Journals
Sometimes it's easier to read things when you hold them in your hand.
Why not buy a complete set of all our Journals and have them on your shelf for easy reference.
(For printed material you may need to pay local customs duty/vat if required by your jurisdiction)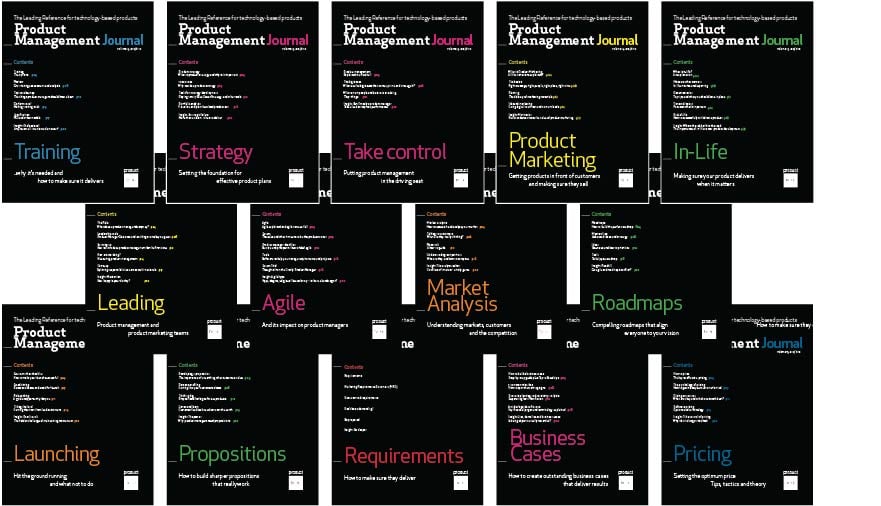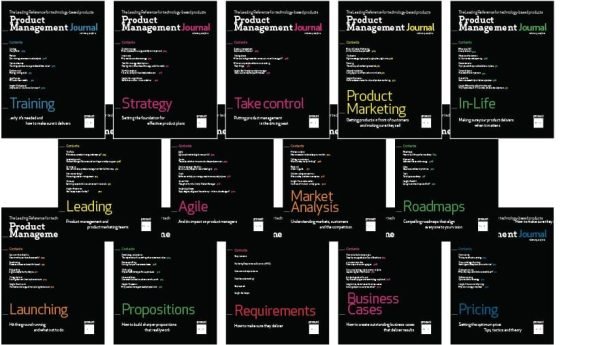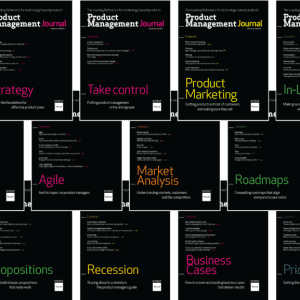 Journals
Each Journal is packed with best practices, insights and tools to help make your day-to-day job easier. Whether you are looking to understand about Roadmaps in more detail, need help with requirements or launching your first product – our Journals will help.