Objectives and Key Results (OKRs) are a worldwide phenomenon, helping to drive the success of organizations like Google, Zynga, Oracle, Twitter, and many more.
They are particularly suited to driving the alignment necessary for a high-performing cross-functional product team. But, if not handled correctly, OKRs can quickly lead to silos, unethical behavior, and demotivation.
During this webinar, you'll learn how to:
create and use OKRs
handle what goes wrong
adjust course
manage expectations
Our guest presenter is product leader Bruce McCarthy, author of the bestseller Product Roadmaps Relaunched: How to Set Direction while Embracing Uncertainty.
Bruce will answer questions like: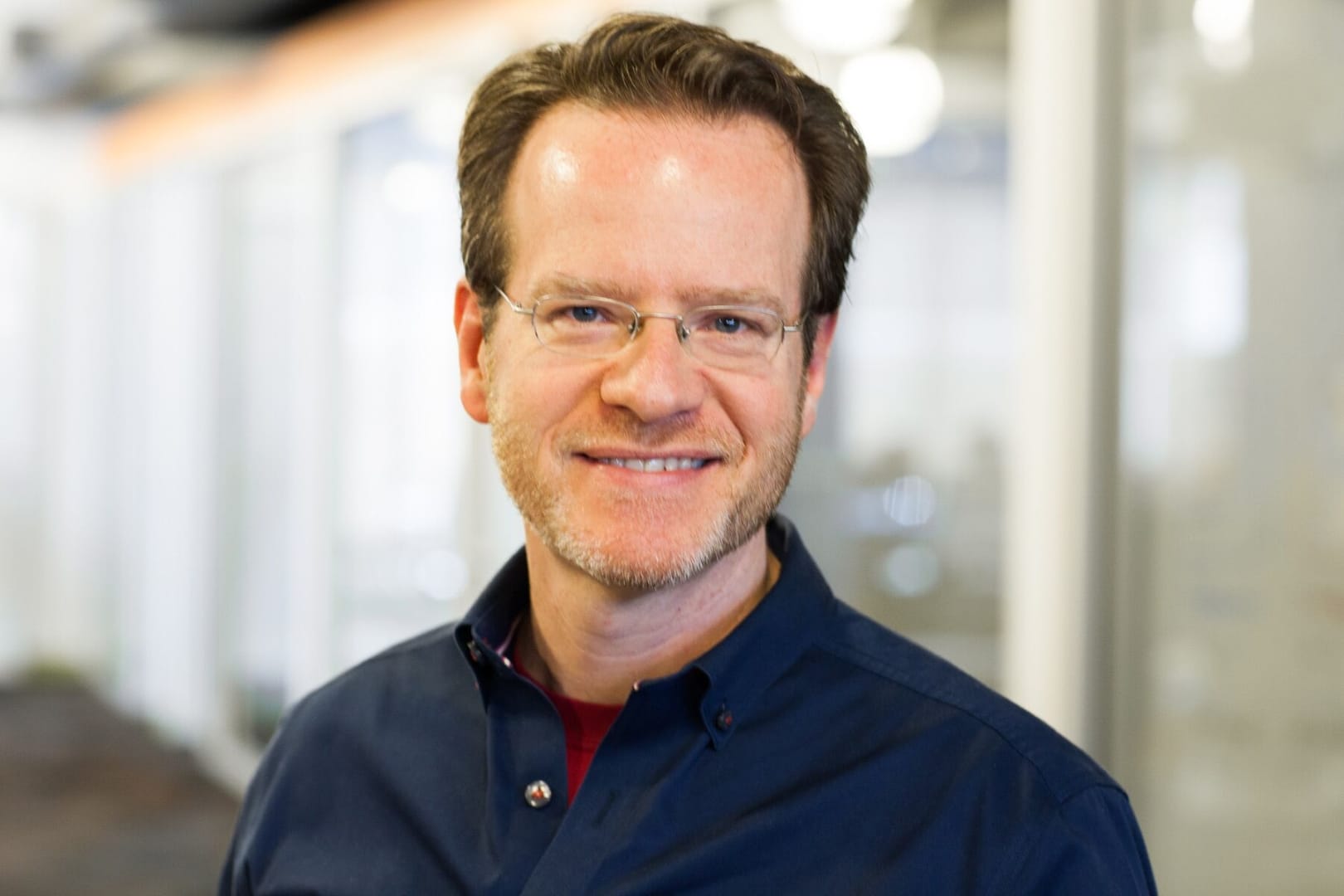 What's the difference between an output and a measurable outcome?
What's the difference between OKRs and KPIs?
How to grade OKRs and what's a good grade
What's the difference between committed and aspirational OKRs?
How to measure things you can't measure
How to plan for things that don't show results until future quarters
How and when to recalibrate OKRs
Please join us for this free webinar
Tue 2nd Nov 2021, 17:00 UK / 18:00 CEST / 12:00 EDT / 09:00 PDT
Register