ProduktManageMentor – German-language Product Focus training and consultancy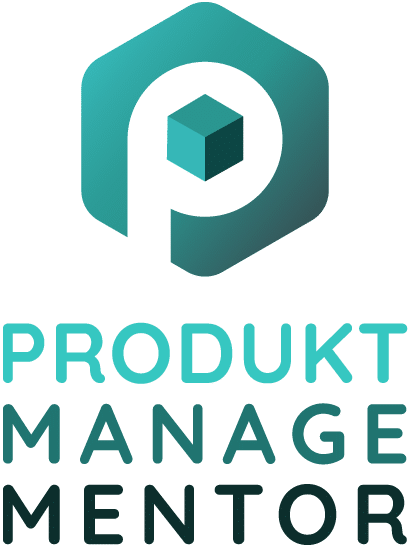 In June 21 we announced an exclusive partnership with ProduktManageMentor to offer our product management training and services in the German language. This allows us to continue to provide focus and support on the German-language market given the uncertainties created by Brexit and the global pandemic.
The ProduktManageMentor consultants have delivered all Product Focus' German language training for the past 3 years and have worked with us to translate and develop our content into German. They are a team of highly experienced product leaders and practitioners – so you can be confident of the consistency and quality of the Product Focus training and consultancy they provide.