Our Product Management Journals focus on key topics for Product Managers, Product Marketers and Product Owners. Sign-up for free below.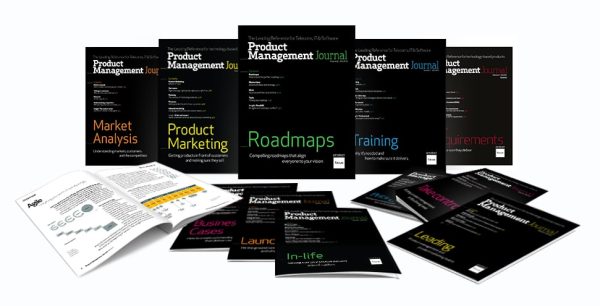 Each Journal is packed with best practices, insights and tools to help make your day-to-day job easier. Whether you are looking to understand about Roadmaps in more detail, need help with requirements or launching your first product – our Journals will help.
We regularly update our Journals to make sure they remain relevant and useful.
You can see the full range of Product Management Journals below. Also the contents page of each Journal and a selection of sample articles.
Read the complete Launching Journal online here for free now.
Request access to all 14 Journals now (free)