Product Management Insights
Our white papers explore a particular product management topic in depth.
We use the term product management in the broadest sense to cover the activities involved in building, managing, and marketing products.
Context matters. It's important to understand that the ideas and best practices we talk about in these white papers need to be adapted to your company's situation. Whether you are selling to businesses or consumers, working with software, physical or service-based products, the characteristics of your market, the size of your company, and the maturity of its product management.
You can download a whitepaper now by clicking on the image below and providing your details. If you'd like to discuss any of the ideas and your context, please get in touch at [email protected]. We'd love to hear from you.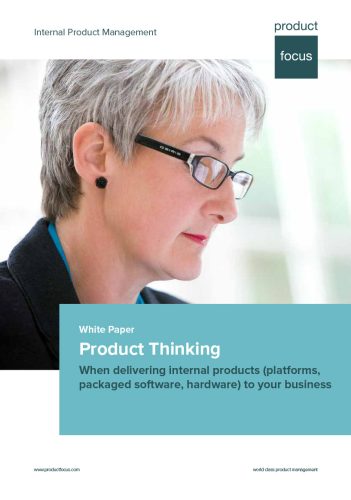 Product Thinking - Internal Product Management
Product management as a leadership role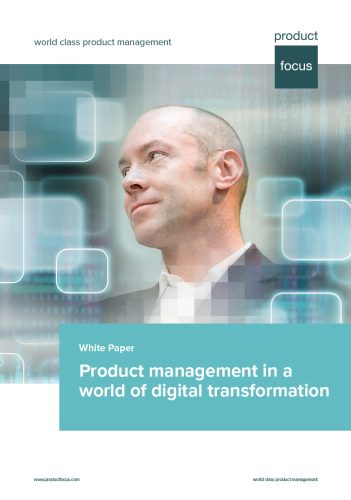 Product management in a world of digital transformation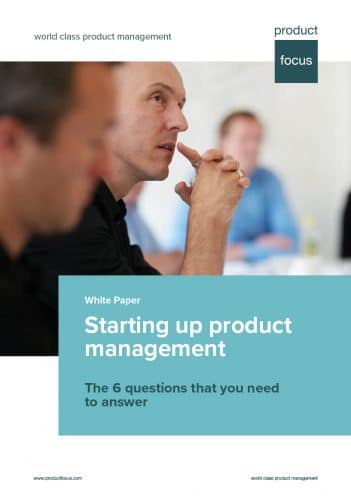 Starting up product management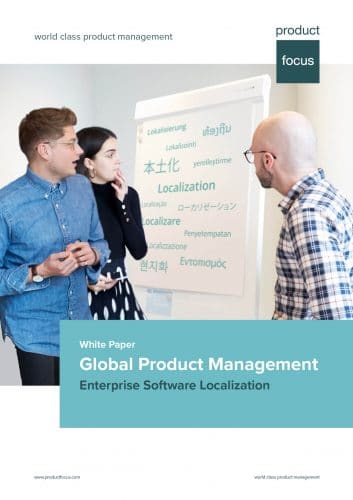 Global Product Management - Enterprise Software Localization