At Product Focus, we conduct annual research on product management across the world.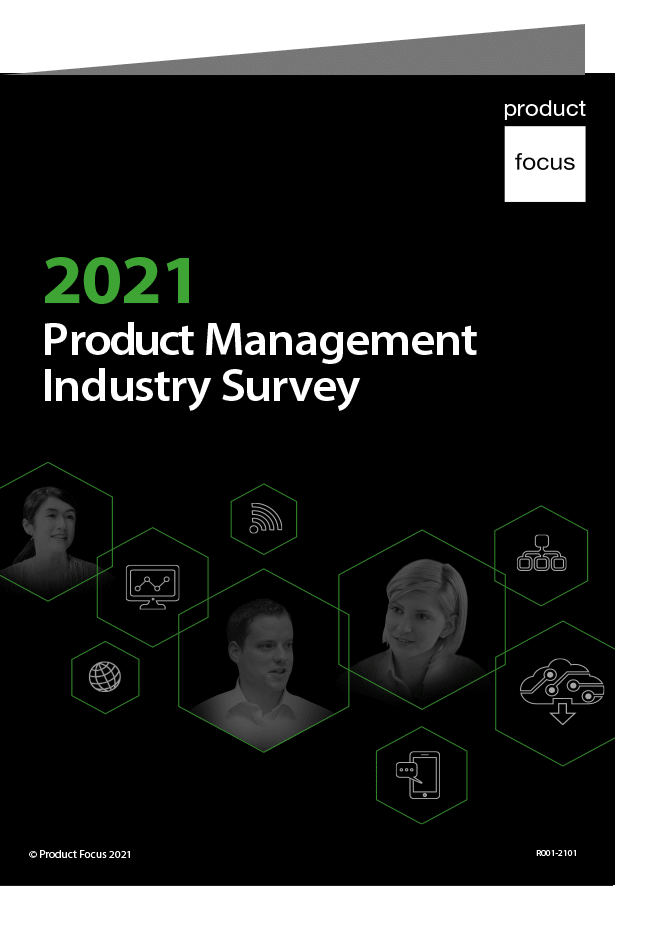 Each year we ask product people about their roles, issues, salaries, and day-to-day activities. This includes Product Managers, Product Owners, and Product Marketing Managers as these roles often overlap.
If you want to know about product management salaries, what product people spend their time on, what product management development approach they use, and their big issues, then you're in the right place!
All the responses for this report were gathered in January 2021. The survey results represent the 'norm' for the profession – not best practice. You can find out about best practices by signing up for our free resources or attending one of our training courses. You can see 2021 survey highlights below.
If you'd like to take part in our 2022 survey please click the button below
Everyone who completes the survey by 17th January '22 will get:
Insights from across the world
Thank you to the 1,083 people who took part in this year's Survey of the Product Management profession. Most were from the UK and Europe (86%), but we had significant numbers from the US (6%) and elsewhere (8%).
47 countries and 641 companies are represented. Read on for further details from the survey.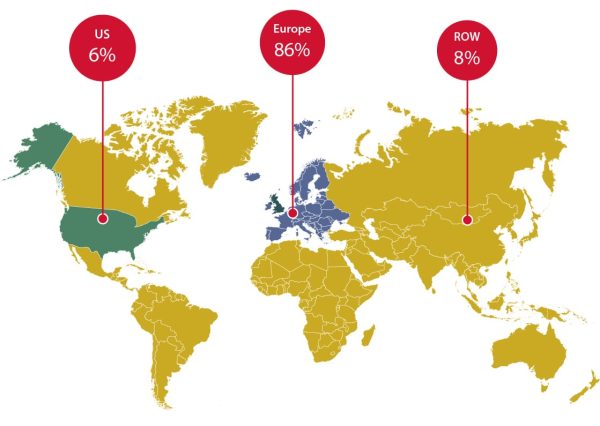 Share this page