Tools for product managers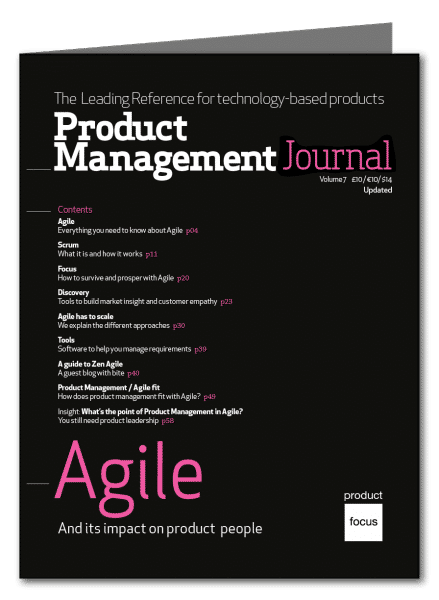 In the early days of Agile, many companies had dedicated 'War Rooms' where the team tracked work using notes stuck to the wall. It was great for team spirit to have everyone able to physically move their post-it notes as tasks progressed from To do to Doing and finally to mark them as Done. However, this approach made it tough to communicate progress to a wider group of stakeholders, difficult to track interdependencies, and almost impossible when teams worked in different locations and time zones.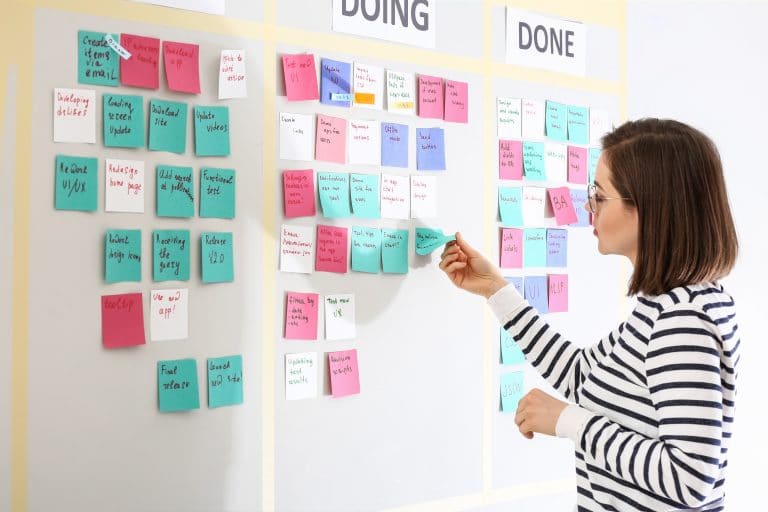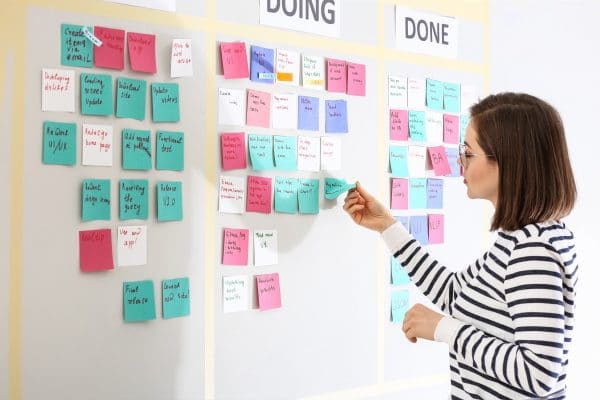 To overcome these problems, most teams now use software tools. These enable the Product Owner to keep track of the source of requirements, manage their backlog, and track commitments. The Agile team can make estimations, understand interdependencies, and follow progress. Senior stakeholders can get the big picture.
Most tools offer functionality that's useful for Product Managers and Owners. There are tools specifically for generating ideas, others for roadmapping, and others for visualizing user interfaces. Some can take you all the way through, from creating ideas to generating a roadmap.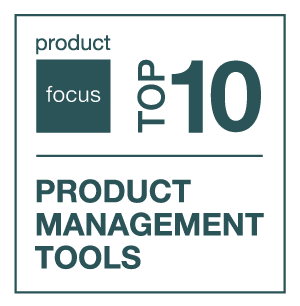 You can download the free report from our 2022 Product Management Profession Survey, which includes the Top 10 recommended Product Management Tools. These are the most frequently mentioned tools from over 200 cited by the 1,300+ people who contributed to the report.