Most new enterprise software products fail to generate a profit
But, not because of technical challenges, budget, or market conditions. They fail because most companies build products that customers don't want to buy.
Your job as a Product Manager is to uncover your customer's pains and develop solutions that will succeed in the market. But with the multiple users, buyers, and partners involved in B2B, it can be overwhelming!
How do you separate real opportunities from the next "shiny object"?
How can you reduce uncertainty and increase your chances of success?
And even if you find a profitable opportunity, how do you get the buy-in from your leadership team to pursue it?



In this webinar, Daniel Elizalde will walk you through key concepts of his book: The B2B Innovator's Map. You'll learn a practical framework to accelerate your path through the B2B innovation journey, including:
Why new B2B products often fail to generate a profit.
Why product-market fit is a useless metric and what companies should focus on instead (delivering value to the first ten customers).
Overview of the six stages of the B2B Innovator's Map and how they apply to enterprise software and IoT solutions.
Tue 7th June 2022, 15:00 UK / 16:00 CEST / 10:00 ET / 09:00 CDT / 07:00 PT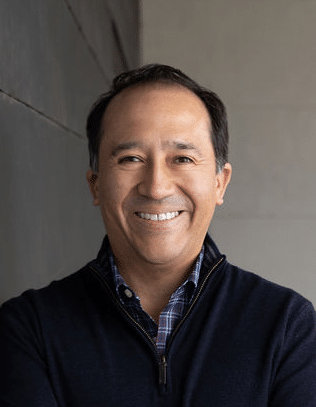 Daniel Elizalde is a Product Executive with over 20 years of experience leveraging emerging technologies to drive product innovation in industries such as Climate Tech, eCommerce, Manufacturing, Telecommunications, Automotive, and Semiconductor.
Daniel has held various leadership positions, including VP, Head of IoT at Ericsson, Head of Products at Stem (AI-powered energy storage company in Silicon Valley), and Instructor at Stanford University. As a Product Innovation Coach, Daniel has trained and advised over 1,500 product professionals around the world on how to take their ideas to market. Daniel is also a mentor at Greentown Labs, the largest Climate Tech accelerator in the US, helping startups address some of the world's most pressing challenges. Explore his training programs, blog, newsletter, Enterprise Product Leadership podcast, and more here.