This short webinar 30 mins + 10 min Q&A is an introduction to the power of storytelling, a technique that has gained favour with some of the largest tech businesses, Google, Microsoft and Apple.
This webinar, presented by Jason Nash (Ex Chief Storyteller at Travelport), who has worked at Barclays, Microsoft and SONY, will give you an introduction to this topic.
• Understand the importance of storytelling in product management and how it can influence your audience.
• Learn about the 'salience bias' and 'embodied cognition', and how these concepts relate to effective storytelling.
• Explore the concepts of Logos, Pathos, and Ethos, and how they contribute to compelling storytelling.
• Gain insights on understanding your audience better: who they are, their needs, and their expectations.
• Discover the secrets of telling engaging stories and the roles of the presenter and the audience.
• Grasp the significance of starting with 'Why' in your narrative and how it affects audience perception.
• Learn about the 7-point story arc and how it can be used to structure your stories for effective communication.
• Engage in a 10-minute Q&A session to clarify doubts and gain deeper insights.
Join us on our webinar:
Wed 30th Aug 2023 at 17:00 UK / 18.00 CEST / 12:00 EDT / 09:00 PDT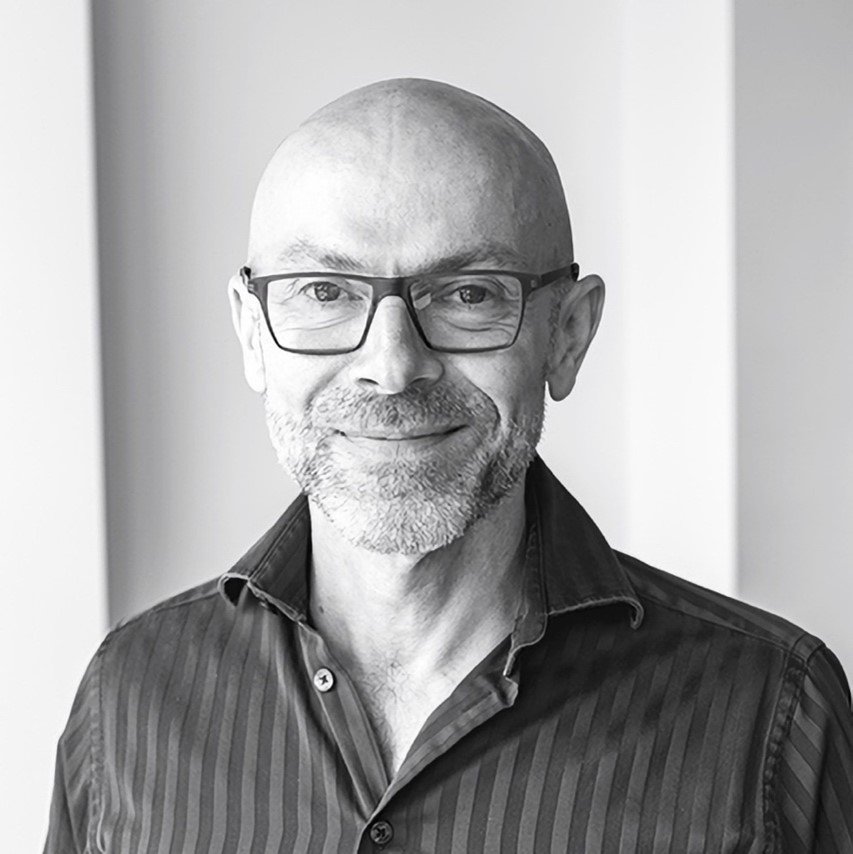 Jason Nash is a curious-minded individual, passionate about technology. He has successfully led global product management teams to deploy B2B and B2B4C solutions internationally, transacting over $1.2B in revenues. Skilfully combining Agile, Lean, and Design Thinking methodologies, he's transformed product operating models to optimise efficiency and outcomes.
Jason is a natural storyteller and brand builder. He seamlessly integrates marketing and strategy to win over customers' hearts and minds, whilst fostering sustainable, customer-centric growth. With a wealth of experience driving this growth in various capacities, he is adept at crafting engaging narratives that resonate with audiences, simplify the complex and build brand loyalty.