Finding the perfect price and enhancing your product's perceived value can skyrocket sales, profitability, and user engagement. But mastering this is no walk in the park.
Dive into cutting-edge techniques to pinpoint the ideal price-to-value ratio and master the art of communicating your pricing, in both B2B and B2C scenarios.
Remember, the allure of pricing often lies in the perception of the observer—your potential customer.
Join us to learn:
The intricacies of Van Westendorf Pricing Extensions
The art of Value-Based Pricing and other techniques
The importance of ROI and price-to-value calculators
The subtle impact of presentation: Why the font of your price tag matters! …and much more
Tuesday 12 December 2023: 12:00 UK / 13:00 CET / 07:00 ET / 04:00 PT
Thursday 14 December 2023: 17:00 UK / 18:00 CET / 12:00 ET / 09:00 PT
About Martha Salsman Hernandez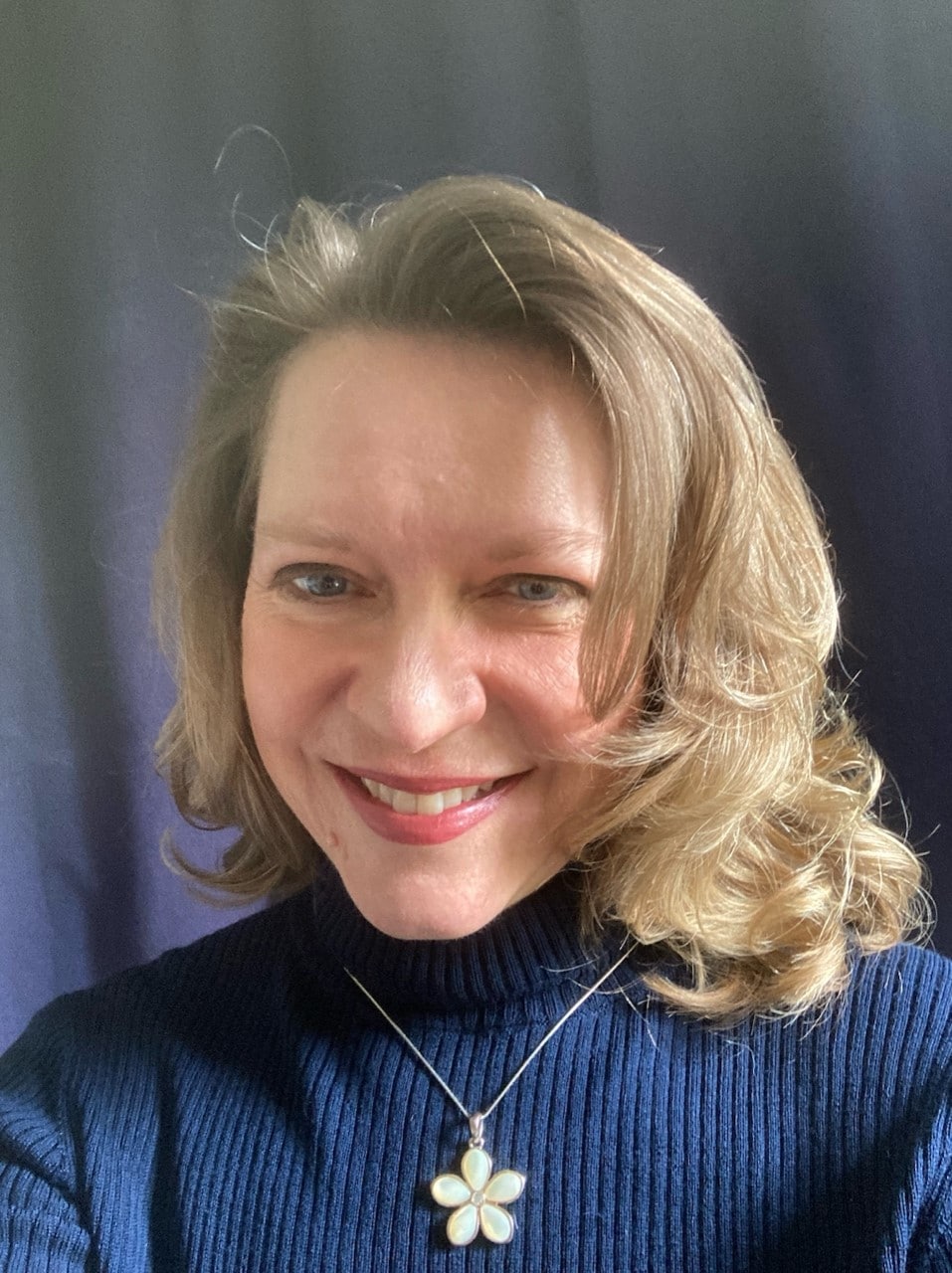 Martha is a Product Focus Senior Consultant. She has more than 20 years of experience in product management, business analysis, ownership, and strategy, as well as deep experience in digital marketing. Martha has worked in the retail, wholesale, insurance, public health, and broadcasting industries with a focus on new-build products using emerging technologies or methodologies to help start-ups or scale-ups learn, identify and adopt best practices.