Many of the products we build, even if delivered on time, on spec, and with quality, don't improve outcomes for our customers or revenue needles.
We'll talk about product waste, stakeholder requests, and how deep discovery can create more value.
Thu 11th May 2023 at 17:00 UK / 18.00 CEST / 12:00 EDT / 09:00 PDT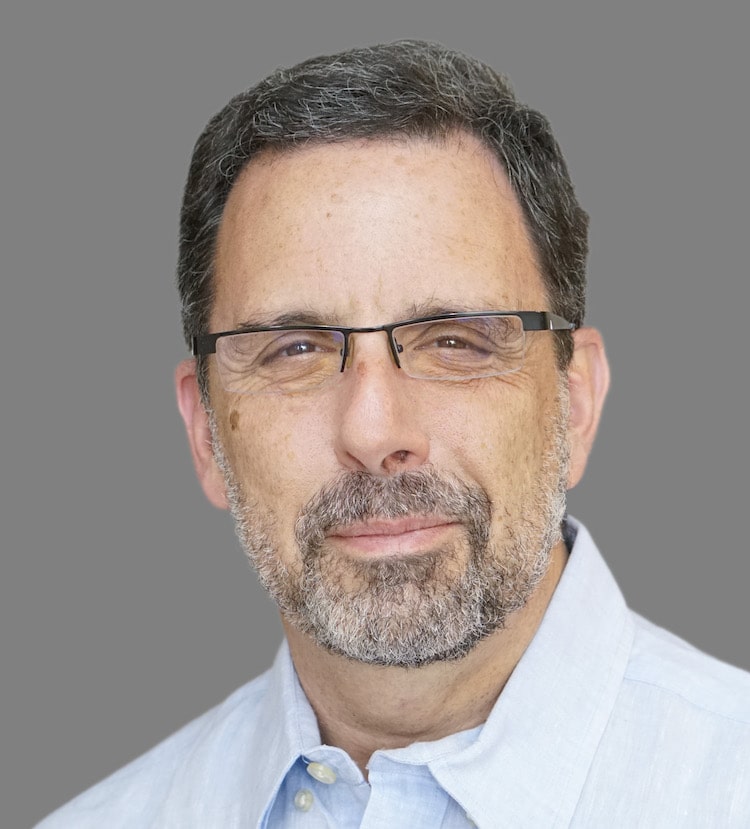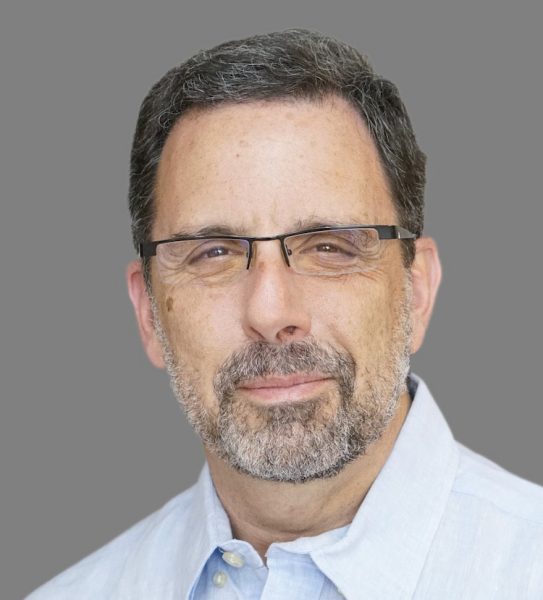 Our guest speaker Rich Mironov is a 35-year veteran of software product management, including 6 B2B startups. He is a smokejumper product executive – parachuting into software companies to run product teams on an interim basis – and has coached scores of product leaders. He founded Product Camp and has been blogging about software product management since 2002, and his "Art of Product Management" was one of the first books on the subject. Rich thinks a lot about product organizations, working with company executives, and the economics of software.