Product management guru Rich Mironov will walk us through how software product companies make money, and how that's in direct contrast with how software outsourcing and custom development companies make money.
Then we'll apply that to B2B/enterprise software vendors, who can find themselves with two conflicting business models and frustrated organizations
Tue 26th Jan 2021, 17:00 UK / 18:00 CET / 12:00 EST / 09:00 PST
Register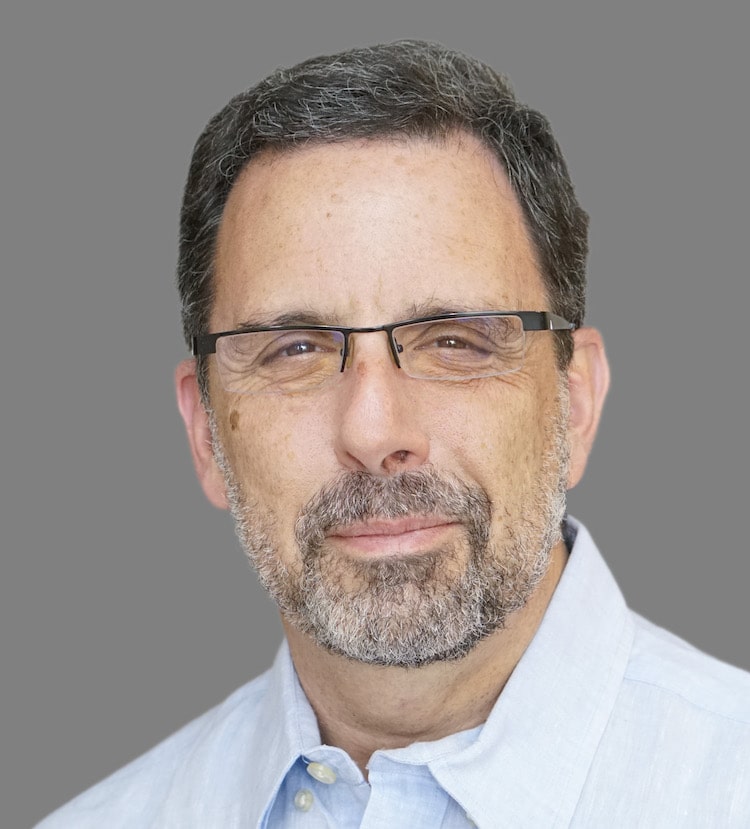 Rich Mironov is a 35-year veteran of software product management including 6 B2B startups. He is a smokejumper product executive – parachuting into software companies to run product teams on an interim basis – and has coached scores of product leaders. He founded Product Camp, has been blogging about software product management since 2002 and his "Art of Product Management" was one of the first books on the subject. Rich thinks a lot about product organizations, working with company executives, and the economics of software.