An introduction to what product management is, who does it, and why?
Product management is the job of looking after a specific product within a business.
It's a role at the very heart of an organization that needs to balance the need to deliver value to your company (usually profit) with what customers want and what's technically and operationally possible.
That means coming up with a product strategy, thinking about what to build (Product Development), and working out how to market and sell the product (Product Marketing).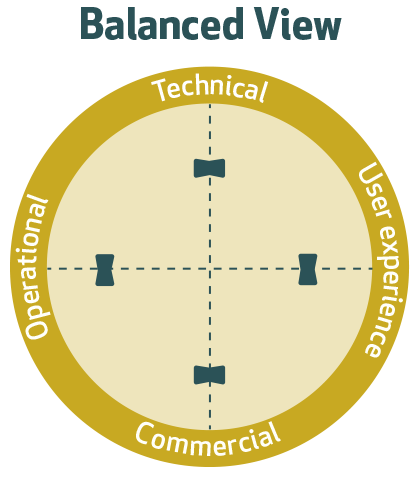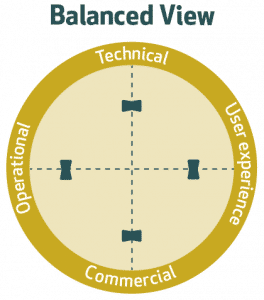 What are the key aims of product management?
The 3 fundamental aims of product management are:
1. Build once, sell many times – this gets the economies of scale that result in higher profitability
2. Being an expert on the market as well as the product – this makes sure you build products that customers will buy
3. Lead within the business – with a balanced view across all the different aspects of the product
If you are new to product management, our course Product Marketing and Product Management for technology-based products will teach you everything you need to hit the ground running.
You might also be interested in our white paper – Product Management as a leadership role.
Finally, check out all our infographics which give you great insights clearly presented on a single page.