Product management in the finance sector – the big challenges and what can be learned from other industries
Product management in the finance sector is a bit different from product management in other markets. Through our engagements with banks and other financial institutions, we've learned that there's a different emphasis on what needs to get done and a particular sensitivity to what's important that we don't see in other industries.
This means that anyone working on financial products or moving into that area needs to focus their time, engage with different stakeholders, and manage their products differently. Of course, there are similarities – every business cares about profits, every company wants to deliver more, and most want to be more efficient and to serve their customers better.
So, what is different?
From our experience, we've picked out 4 areas that are important in achieving excellent product management:
Knowing what customers value
Understanding the market environment
Engaging internal stakeholders
The challenge of digital transformation
Whether you're a junior product manager or Chief Product Officer, you need to understand the implications of your role.
Knowing what customers value
As with other markets, the customers of banks and other Financial Institutions (FIs) are not a homogeneous mass. To serve customers better and be successful, you have to identify and understand the needs of different market segments based on a wide variety of segmentation criteria.
Consumer customers range from those of high wealth and financial sophistication to those that are low income or even unbanked.
Business customers may be other financial institutions or direct customers. Each breaks down into sub-segments with different needs, such as those from various industries, i.e., Oil & Gas, manufacturing, and Telecoms.
In each case, the types of service they value and what matters to them will be different.
Working with banking and FI customers across Europe and Africa, we see many shifting their focus from worrying primarily about compliance, quality, and functionality to improving their commercial awareness, i.e., from an inward focus to an outward focus. They are increasing their effort to segment their base and identify sub-segments with distinctive requirements to build services appropriate to their needs. Those that don't have this commercial awareness are under-performing.
Whether they are consumers, multinational corporations, or other FIs, all customers expect a better return on their money. They also hold their provider to the highest standards of quality and trustworthiness. This applies to managing investments, handling transactions, and ensuring compliance with regulations.
At the same time, commoditization of core banking and other FI products, as well as regulations, often make it easier than ever for customers to move their business from an underperforming provider.
Offering the services customers value, with the right customer experience, delivered through the customers' preferred channels and thereby building a trusted, valued relationship is only possible by good segmentation and market insight.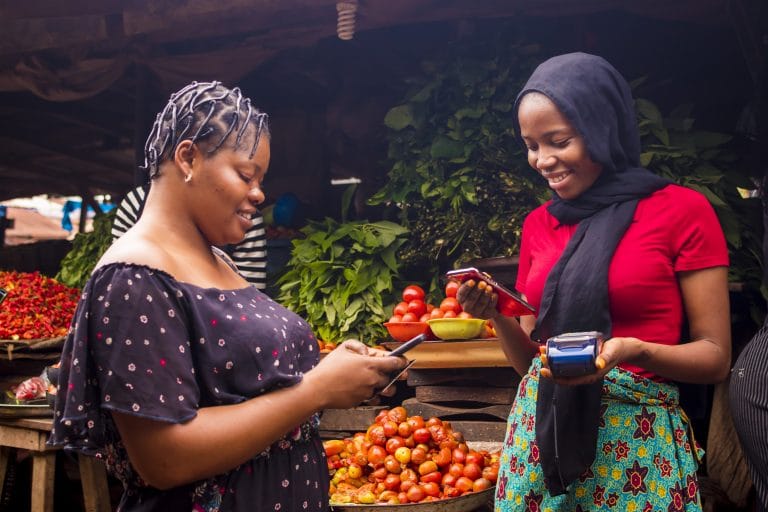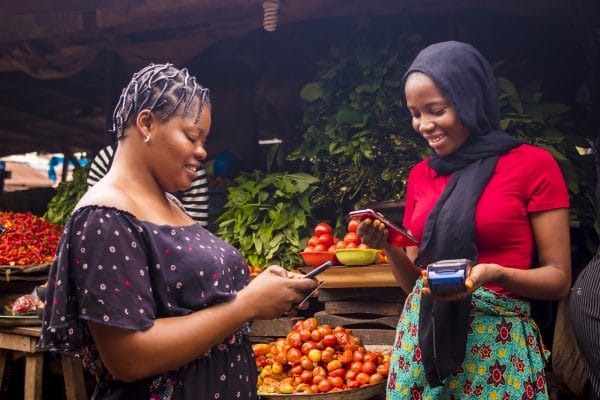 Understanding the market environment
It's important to recognize and address the speed of change in financial markets. Crypto, blockchain, fintech, mobile banking, digital transformation, and others are part of the plethora of changes affecting the industry. Sorting out what's happening, what the trends are, and most importantly, what it all means, is vital in positioning businesses and products for the future.
Customers' expectations are high and are continually being reshaped by their experience of apps and other consumer products with seamless user interfaces. This can make it challenging when a big portfolio of legacy products clogs up development and support resources and distracts customers and sales channels from considering what's new.
It's important to recognize and deal with this challenge, cleaning up the legacy portfolio to create capacity and shift perceptions.
Fintech businesses are the darlings of headline writers, with frequent stories appearing in the industry about them running rings round incumbent companies that are slowed by their long legacy of complex processes and bloated product portfolios.

If you're a Fintech, then great. Focus on new, less regulated services, focus on delivering a great user experience, and change customers' perceptions of the services a bank or other FI should deliver.
Aside from fintech organizations, we'll also work with many incumbents. For these teams, the challenges are to balance cleaning up the legacy portfolio while managing migration to digital services. But, it's also important to avoid throwing away what's good. They can leverage their trusted reputation,  emphasize their compliance to regulation, and package products in ways that a Fintech competitor, without the breadth of capability of an incumbent, can't match.
Engaging internal stakeholders
Every product manager in every industry has to deal with internal stakeholders. Having them onside is key to getting approval for projects and getting things done.
A significant difference in finance is the governance, compliance, or risk management stakeholders. In many industries, these functions, if they exist at all, can often operate as an advisory function – they don't have the same authority to veto business decisions and product ideas that we see in the finance world.
Governance, risk, and compliance functions tend to be highly risk-averse. My experience of working in product management is that they can be seen as the enemy of progress whose default answer is 'no' to any new initiative.
It can be frustrating.
But, imagine sitting in their position. They know about the liabilities that might be incurred from the misselling of a new proposition, from losing transactions or from another product failure. They carry the can, and in some jurisdictions, might be personally liable for failures. It's a complex environment, and your experts in governance, risk, and compliance might be your best friends at helping you navigate what's possible.


Understanding what they care about, getting their input, and understanding the boundaries of what's acceptable are important considerations for product managers.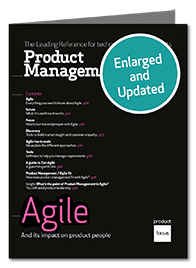 The challenge of digital transformation
Digital transformation is the use of digital technology to help deliver more customer and business value. This implies using software and creating digital products. As Agile development approaches are almost universally used for software, the two go hand-in-hand.
In Finance companies, we see challenges affecting both the use of agile approaches to build products and a lack of the knowledge and skills needed to deliver customer-facing digital offers.
Internally we see a common challenge of role confusion – what does a Product Owner do, and what does a Product Manager do? We also see the fundamental clash in many businesses between the agile philosophy of adapting to change (and living with uncertainty) versus the deadlines, commitments, and constraints imposed by the rest of the company. You can read more about this in our Agile Journal.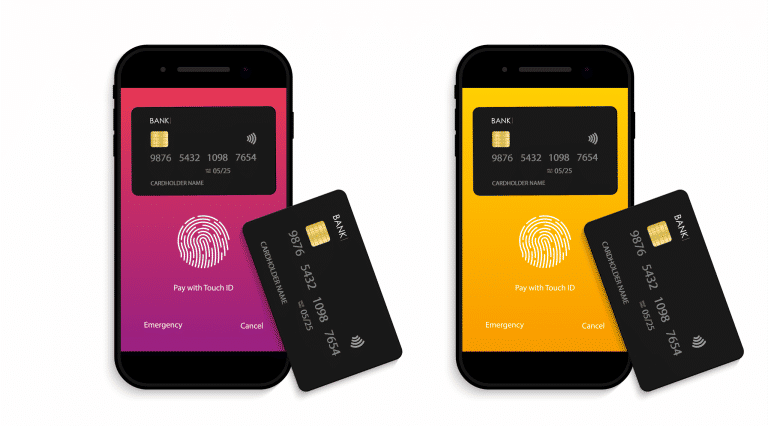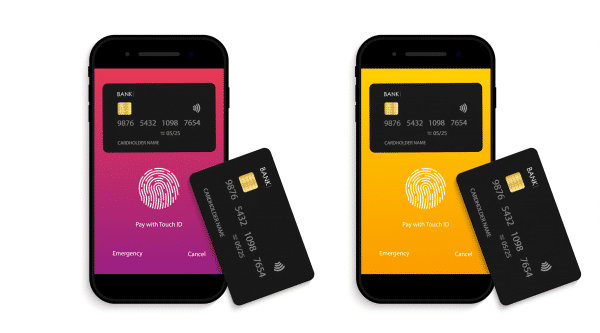 When it comes to delivering digital products, we have found that many finance product teams don't recognize the value of moving to digital products as highly as they should. They lack insight into what customers value and lack the skills to engage customers in the necessary dialogue.  Therefore, they're unable to articulate the business justification for moving to digital propositions and struggle to motivate their senior people and their virtual team to align behind digital initiatives.
Conclusion
We've identified several ways in which product management in finance is different from other industries. There are many others and lessons to be learned from other industries.
We help product managers deal with demanding customers in most sectors, with regulatory challenges in pharmaceutical, with the challenge of bloated portfolios in Telecoms and legacy platforms at many organizations that have been in business for years.
The challenges from regulation, from a lack of in-depth customer insight, from customers demanding better returns, and having to deal with bloated portfolios and legacy platforms can sometimes feel like a perfect storm that's tough for you to navigate.
We can help. Our experience working with many different clients in the Finance sector and companies in numerous other industries means we've got the expertise and know-how to make a difference for you as a product manager or for your whole product management function. So, if you think we can help with a review of your product management, an in-depth workshop, or training your product people – please get in touch.