Product Leadership is hard
Marty Cagan has strong opinions on what it takes to be successful as a software product company.
Having worked with many of the big names in Silicon Valley he has distilled what he believes are the key elements of really successful product teams.
You may be familiar with his two books … Inspired – how to create tech products customers love and Empowered – ordinary people, extraordinary products.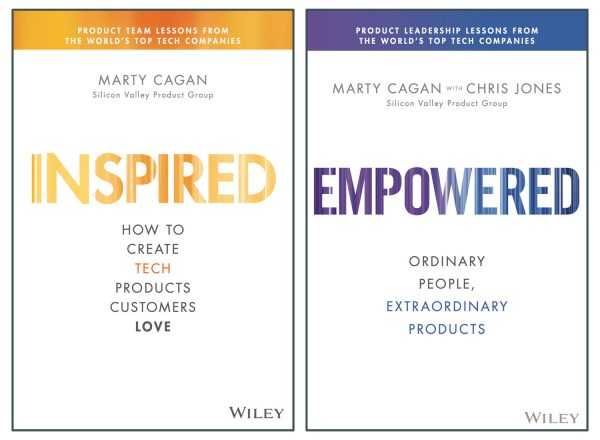 We invited Marty to do a webinar for Product Focus on Product Leadership.
Whilst we might not agree with everything he says, if you listen to the webinar we think you'll agree his views and style are forthright and his ideas inspiring and challenging.
Listen to the Webinar recording
You can see more of his articles at www.svpg.com/articles